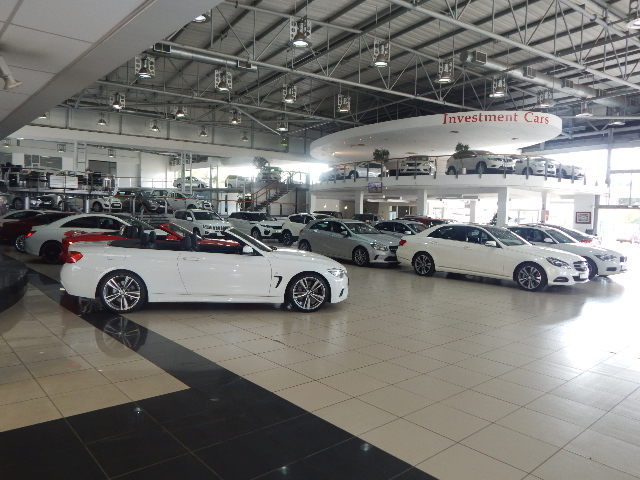 Getting from A to B has never been so tricky. Living in a city has definitely made a lot of us spoilt for choice when it comes to which vehicle is going to take us through the living nightmare that is traffic and not to mention the throbbing headache and the grating of your nerves at the sight of a total disregard for the simple road laws like going through a red light, seems like a great idea for that guy but seriously, people should be a lot more alert and considerate! Ah yes, the joys of living in the city of gold.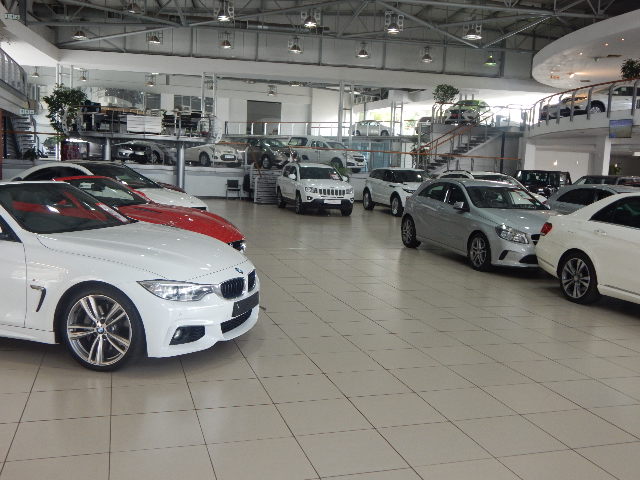 Whilst you may have to master the courage of facing the roads with calm and ease, looking for a car to take you smoothly around the traffic and to your desired destination may be just as frustrating as that guy that grated your nerves. We know the stress and the frustration of looking for a car and yes you are picky and you have to be, I mean after all you have to consider so much, and above and beyond that, you have TASTE.
If it's one thing we understand at Investment Cars Sandton is that people are different and our service is not a "One size fits all" approach. It's individualistic and crafted specifically for you. "How?" you may ask, well for starters we ensure that we narrow down your search by ensuring that you have the lead at your fingertips. We advertise all our vehicles in a manner that will take you straight to what your heart desires. We filter the make, the model, the year and the price range. This means that you have the power and control in your hands by simply creating a profile of your car and we then take it from there.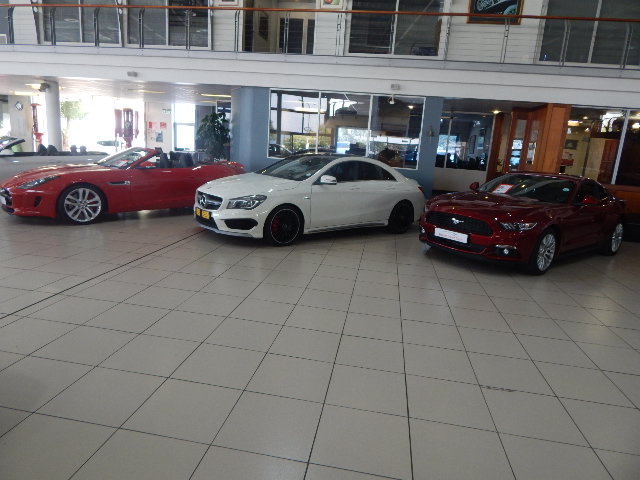 We have a vast range of used cars. They come with the full-service history which has been a major relief and benefit for our customers. Our cars come with the correct mileage on them so that you have a thorough understanding of what the car has achieved in its time whilst it was developing its character just for you. We inform you of the many different features and specs that the car comes with in order to be even more detailed, to meet your specific requirements.
So come in for a visit, stop the browser's syndrome and let us take care of all you motor vehicle needs so that you can drive off in style and hopefully not run into that guy that goes through the red light, we can't promise that you won't run into him, but hey, you'll be in the lap of your beautiful new BFF!
Contact us on 0117096382.