Investment Cars is one of the leading suppliers of premium vehicles in South Africa, having had over 36 years' experience in the sale of luxury, 4×4 and exotic pre-owned vehicles. We have our magnificent building on the corner of William Nicol Drive and Ballyclare drive in Bryanston.Investment Cars is a division of the CMH Group which is an investment holding company listed on the JSE Securities Exchange.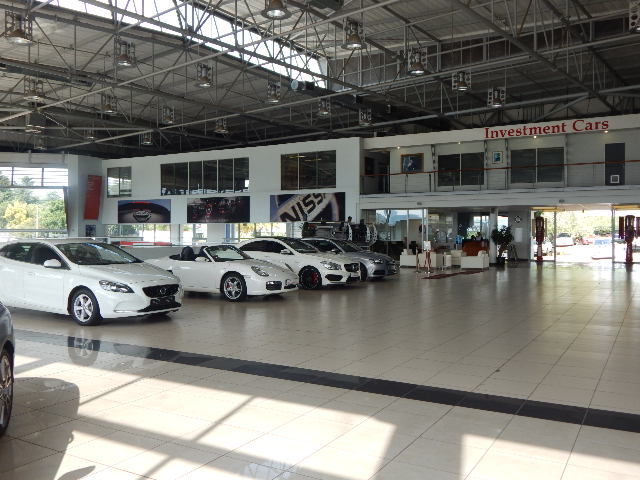 The New Year brings with its fresh opportunities, and some new challenges. Vehicle depreciation is one of them, and at Investment Cars Bryanston we would like to help you stay one step ahead by offering a complimentary valuation on your current Vehicle. By opting for a trade in now, you'll obtain a higher value than you would in 2017 and you will beat the 1 January price adjustment. Bring your vehicle for an evaluation today at Investment cars Bryanston at CNR William Nicole and Ballyclare drive or contact Simon Gardner on 011 709 6300 for more details.
Once we have all paperwork from you, we will pay within 24 hours. Fast, safe and secure, rather sell us your car, as your trusted name brand in Gauteng. We also promise total removal of your number plates and license disk, so there will be no surprize traffic fines or E-Toll bills. Your identity is also therefore protected, as no one can get your details from the licencing department. Do not hesitate; contact us now for superior service and pricing.